Call for papers
The 2nd International Conference on Information Science and Education (ICISE-IE 2021)
Important information
Conference date: 26-28 November 2021
Conference Venue: Nanchang, China
Registration/Deadline: 24 September 2021
Acceptance/rejectionNotification: Within 1 week after submission
Accepted search: SCI, EI Compendex, Scopus, CPCI, IEEE Xplore
Introduction to the Conference
The 2nd International Conference on Information Science and Education (ICISE-IE 2021) will be held in Nanchang from 26-28 November 2021. The conference is co-hosted by the AEIC Academic Exchange Center and the Nanchang Economic Development High-level Talent Association. Jointly hosted by Shenzhen Sino-Board Talent Development Center, Beijing BOKU Information Technology Research Institute, the Chinese Representative Office of Christian University of the Philippines, and Jiangxi Campus. ICISE-IE 2021 will focus on the research fields of "information science" and "education", providing a international plateform for experts, professors, scholars and engineers from universities, scientific research institutes, enterprises and institutions at home and abroad to share their professional experiences, expand their professional networks and exchange new ideas face-to-face.
1.Submit to the Conference | EI会议

All submissions must be reviewed by 2-3 experts from the committee. After strict review, accepted papers are published by Conference Publishing Services and submitted to IEEE Xplore, EI Compendex, Scopus, Inspec, DOAJ, and CPCI (Web of Science) after publication.
2. ICISE-IE 2021 English general journal (please fill in the reference code [NCLYH] when submitting the manuscript to enjoy priority review and acceptance)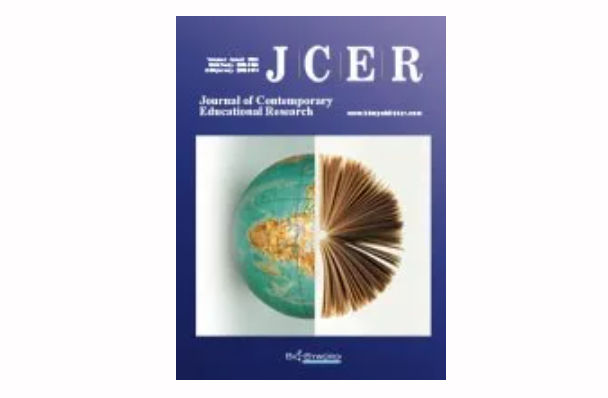 Journal of Contemporary Educational Research (JCER) Online ISSN: 2209-265X
It is a peer-reviewed, open-access international journal. It is committed to promoting the development of research in educational evaluation, integration, theory and methods; promoting the formation of more novel and broad audience views about contemporary education; improving the level of humanities research through domestic and foreign cooperation; and realizing scientific knowledge research Combination of results and unconventional methods.
JCER has received support and response from education experts and scholars around the world, with over 100 scholars from China, USA, Australia, Russia, India, Malaysia, Italy, Brazil and many other countries joining its editorial committee board. Some of the members have an H-index between 10 and 30 and all of them have good reputations in this field
Articles included in this journal will be submitted to CNKI and Google Scholar for retrieval.
3.Submit to the SCI journal | SCI期刊
Extra call for excellent papers, we will review the manuscripts according to the requirements of SCI journal papers, and directly recommend them to the following SCI journals for publication but not only limit to these journals! Remarks ICISE-IE 2021 when submitting will enjoy priority review and acceptance.
Journal 1: Sustainable Cities and Society (ISSN: 2210-6707, IF=4.624, Special Issue)
Journal 2: Electronic Commerce Research (ISSN: 1572-9362, IF=1.94, Regular Issue)
Journal 3: Journal of Organizational Computing and Electronic Commerce (ISSN:1091-9392, IF=1.4, Regular Issue)
This conference is a series of conferences of the AEIC Academic Exchange Center, all of which have been published on Science Net and CNKI. For AEIC journal service and compilation service, please contact us.
Theme of the call for papers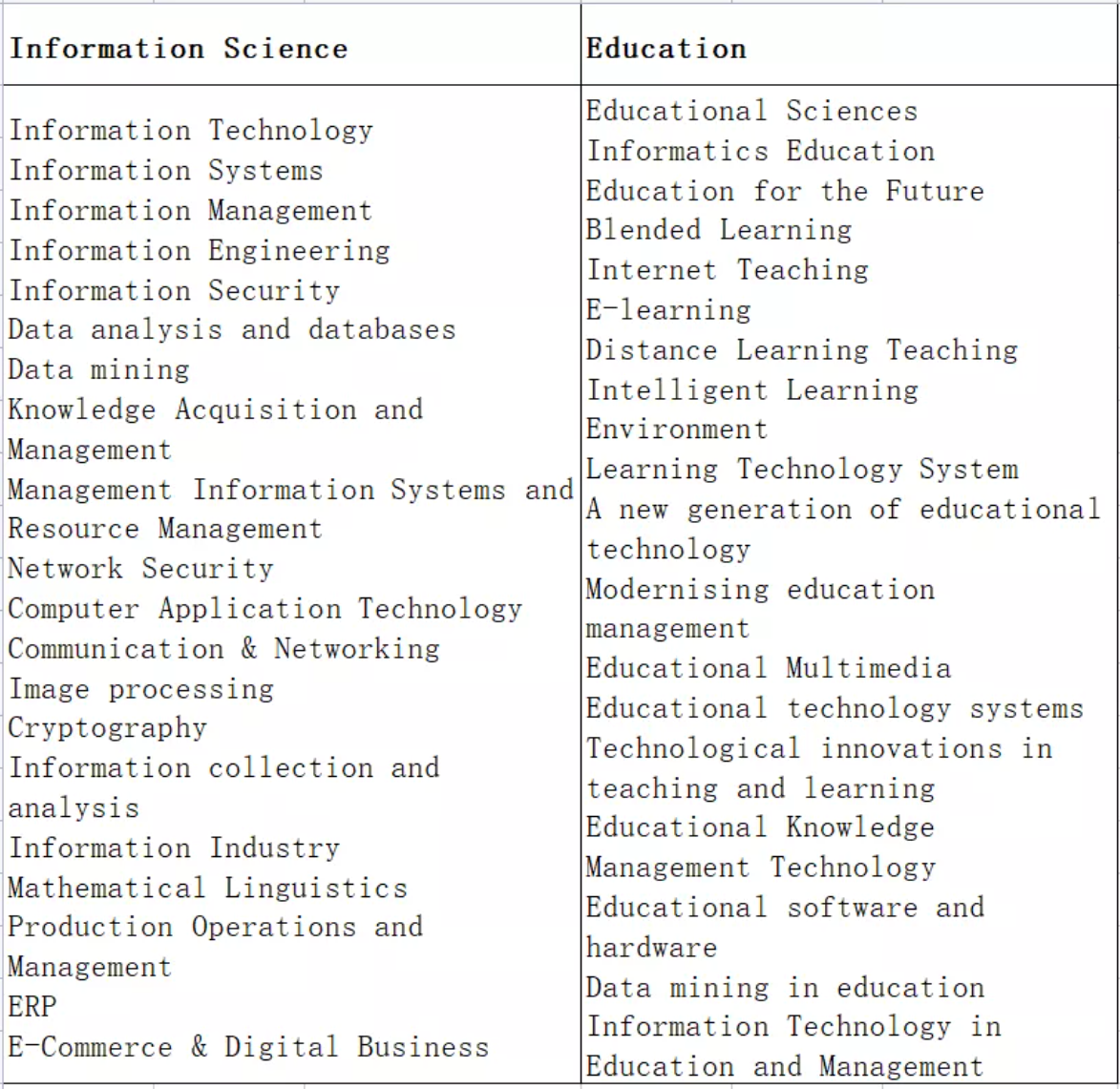 Submission Instructions
1. The paper can be accepted in English, and the paper should have academic or practical value, and it has not been published in academic journals or conferences at home and abroad. Authors who publish papers need to submit full texts for peer review, and authors who only make reports and do not publish papers need to submit abstracts.
2. The author can check the duplicates at his own expense through CrossCheck, Turnitin or other search systems, otherwise the rejected manuscripts caused by the repetition rate of the article will be borne by the author. Papers suspected of plagiarism will not be published and will be published on the conference homepage.
3. The paper should be typeset in accordance with the template of the conference website, no less than 4 pages.
4. If the article needs review service, please click to view the details or contact the conference teacher for details
Meeting Agenda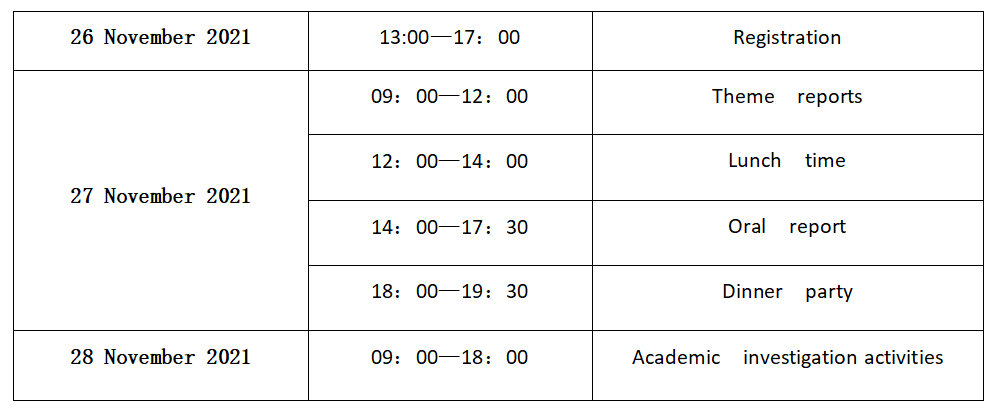 Registration Fees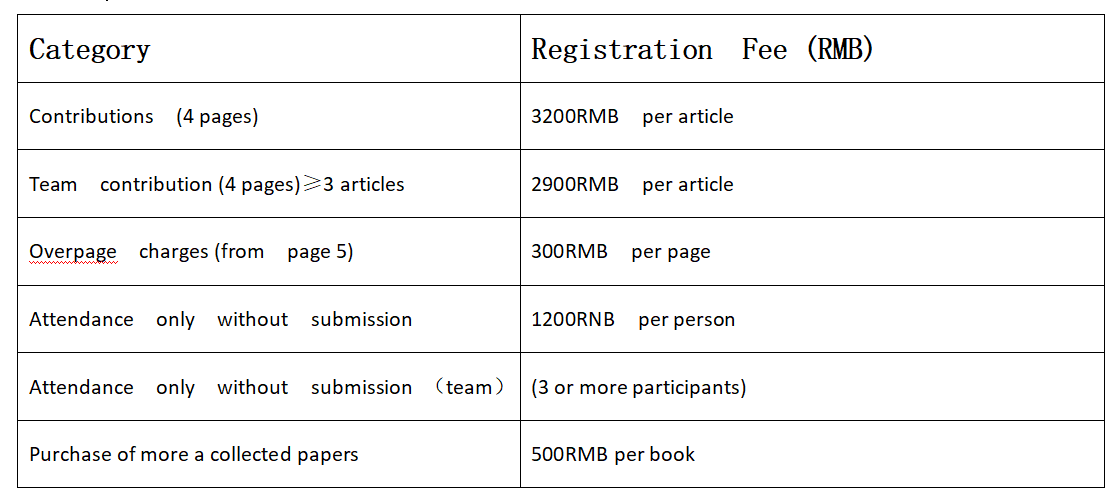 Participation
1、Author participation: one accepted article allows one author to participate in the conference free of charge.
2、Keynote speaker: apply for a keynote speech, which will be reviewed by the organizing committee.
3、Oral presentation: apply for an oral presentation, within15 minutes .
4、Poster presentation: application for poster presentation, A1 size, colour printing.
5、Audience participation: no submission but participation is allowded, you can also apply for speech and display.
6、Registration for the conference: This conference is supported by AISCO Blue for online registration.
For submissions, please contact
Contact for submissions: Ms Zhou
Contact: 131-7091-0126 (WeChat same number)
Consult email: office@bjboku.com
Conference Secretariat:Millie Lee
Mobile: +86-13922157154 (WeChat)
Email: ICISE2020@163.com